Become a Volcano Runner!!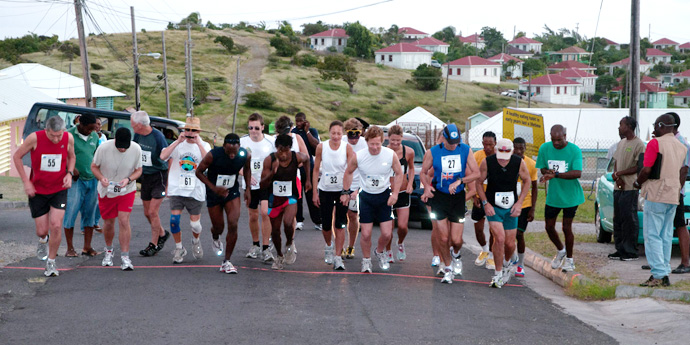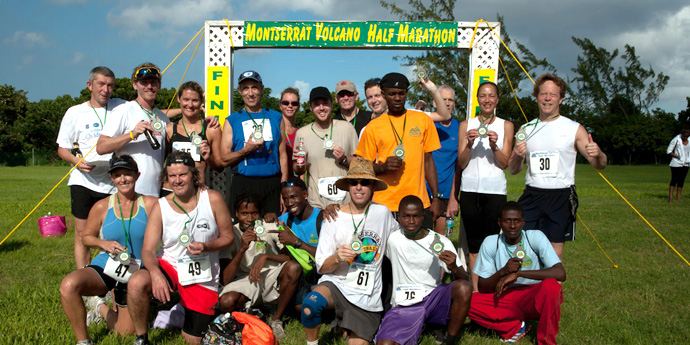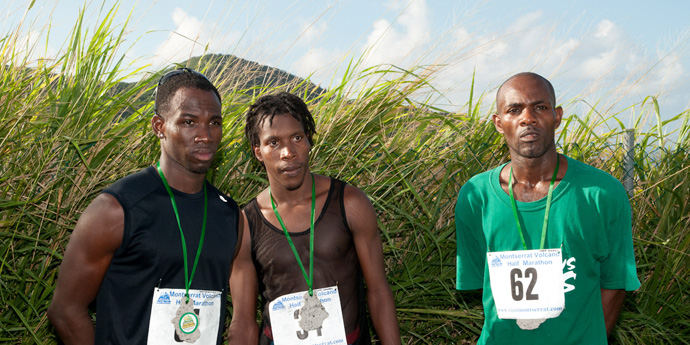 Cancellation Of Volcano Half Marathon 2012
It is with regret that the Montserrat Running Club announces the cancellation of this year's Half Marathon. In spite of the Club's best efforts, the race has been unable to attract sufficient sponsorship and interested runners to justify this year's race.
Tom Regan, Montserrat Running Club, said:
"This is a disappointing decision, and one that the Club... has not taken lightly. In spite of our publicity efforts, the numbers of runners who have expressed interest are too few to justify staging the race. We have also had a significant reduction in our sponsorshop level, and would therefore not be able to organise the race to the same high standard of previous years. We have taken the early decision to cancel the race, as we would not want people to start their training regimes.
The Montserrat Running Club will continue to organise road and fun races over the next 6 months, which we hope will get lots of interest. We would like to thank our sponsors and supporters for their ongoing help."